design de rótulo, colagem
Entre tropicálias, castelos, florestas e centros urbanos, a marca nascida em Natal-RN,  a Hopmundi, é uma cervejaria artesanal que tem como base para seu estilo de produção, a viagem por diferentes culturas e lugares, o jeito cosmopolita de ser. Em referência a isso, cada cerveja tem como inspiração uma partezinha do mundo, com rótulos lotados de boas referências e trocadilhos visuais por meio de colagens.
Between tropicálias, castles, forests and urban centers, the brand born in Rio Grande do Norte-Brasil, Hopmundi, is a craft brewery whose production style is based on the reference of different cultures and places. A brand about the cosmopolitan way of being. In reference to this, each beer is inspired by a little part of the world, with labels full of good references and visual puns through collages.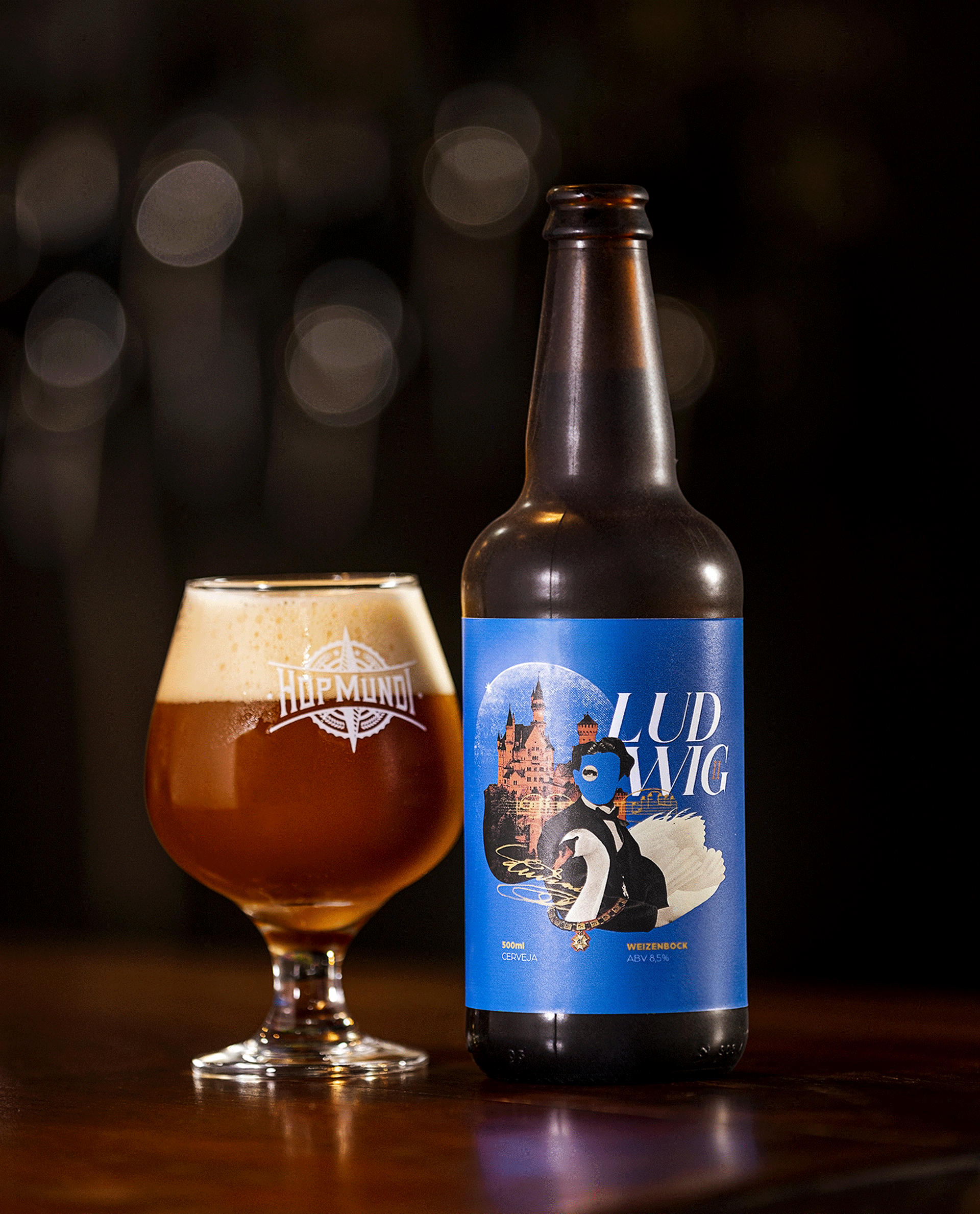 Terroir, Tropicália Brasileira
Agência

: Menu Studio


Design e Colagens

: Manoel Neto


Direção Criativa

: Fernando Liberato


Fotografia

: Rayane Azevedo